Lift Station Rehabilitation
Professional Lift Station Rehabilitation Services
If you're looking for a lift station rehabilitation company, contact us here at Rowland. We handle everything related to lift stations and are available to clean and rehabilitate your sewage lift station. For over three decades, we have earned a reputation for delivering superior workmanship on projects of all sizes and scopes, and we're looking forward to the chance to work with you now and in the future. We're locally owned and operated here in Florida, so you'll enjoy the peace of mind and convenience of doing business with the leading lift station experts in the entire continental US.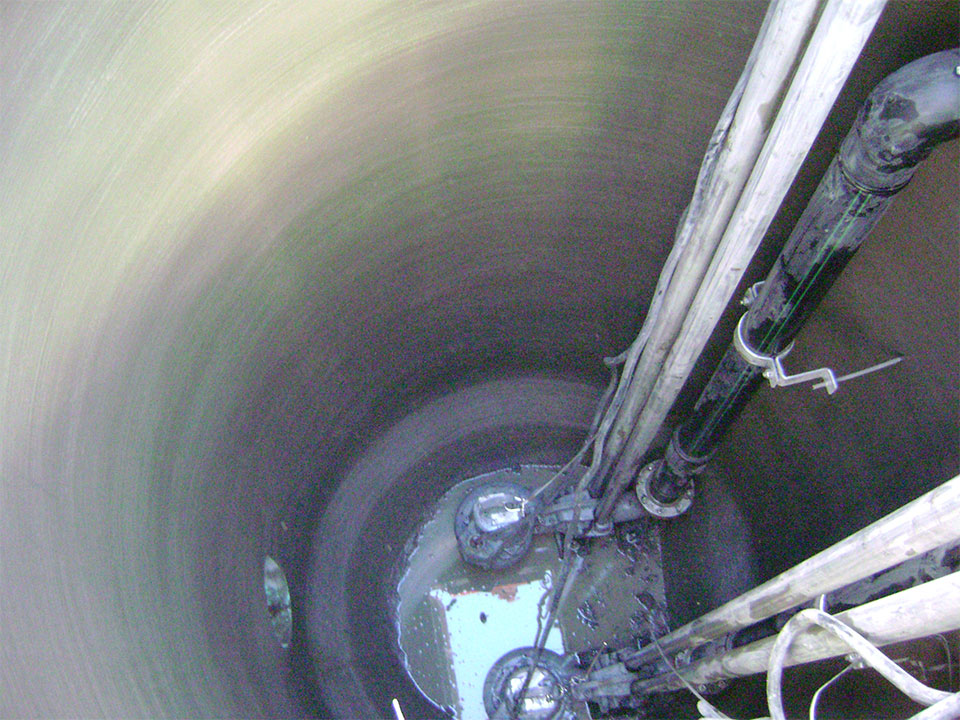 What You Should Know About Lift Station Rehabilitation
Lift stations or pump stations are integral components of stormwater or wastewater management systems. They are built to move wastewater from lower to high elevations, usually against gravity, to facilitate the movement of wastewater through the system.
Over time, lift stations can deteriorate due to several factors, such as natural wear and tear, aging infrastructure, changes in regulatory requirements, and increased demand. Lift station rehabilitation helps address these issues and ensures your system's internal components can effectively contain and transport wastewater.
Expect the Right Results
Contact Rowland today for effective lift station rehabilitation in Florida and the entire continental US. Call our team or fill out the form to reach out to our staff. We look forward to hearing from you.