Dependable Cured-In Place Pipe Lining in Florida
Over time, pipes degrade leading to issues with leaks, collapsed pipe, and sewer backups. Dealing with these issues can easily overwhelm the waste water system. Not to mention, the repairs can take days, if not weeks, to complete. The experts at Rowland offer cured-in place pipe lining that will resolve this problem once and for all. Better yet, we don't have to excavate the pipe to complete the repairs.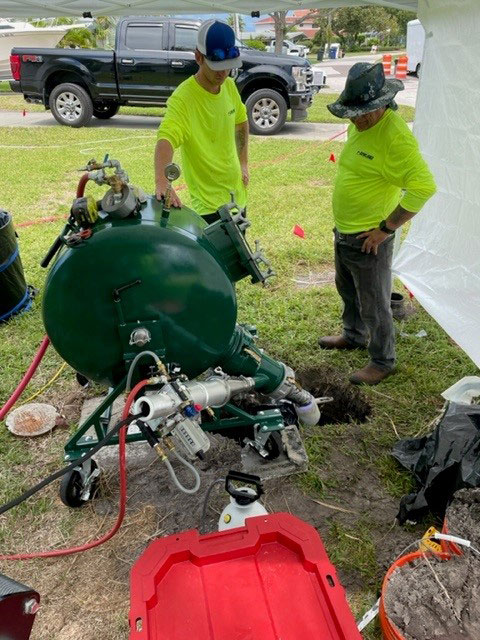 Common Urgent Issues We Address
Slow drainage and recurring clogs related to tree root infiltration, debris accumulation, sediment buildup, and structural damage are among the issues we address with CIPP lining. In some cases, we can restore old cast iron pipes with trenchless pipe lining. In addition, we can address cracks, gaps, and other issues and prevent them from recurring with CIPP. Our pipe lining service is available for commercial clients in The Sunshine State.
Schedule a Pipe Lining Repair Today
Contact Rowland today to learn more about us or CIPP. Feel free to schedule a pipe lining service in Florida by calling us or filling out the online form.