The Leader in CCTV Inspection in Florida
As wastewater infrastructure ages, pipes corrode, crack, and deteriorate. Additionally, root intrusion can cause ground water infiltration, resulting in customer service issues and potentially millions of dollars of unnecessary treatment costs for the asset owner.
After cleaning pipes, our crews insert CCTV cameras that run the length of the pipe to determine the precise location of any damage that needs repair. Regular CCTV pipe and lateral inspection can determine the nature and location of the damage without costly excavation.
Rowland uses the Envirosight CCTV inspection system and are experts in determining the nature of the problem that needs to be repaired. As a one-stop service provider, we use a consultative approach to determine the most effective and efficient process to solve the problem, whether it be CIPP lining or open cut pipe repair.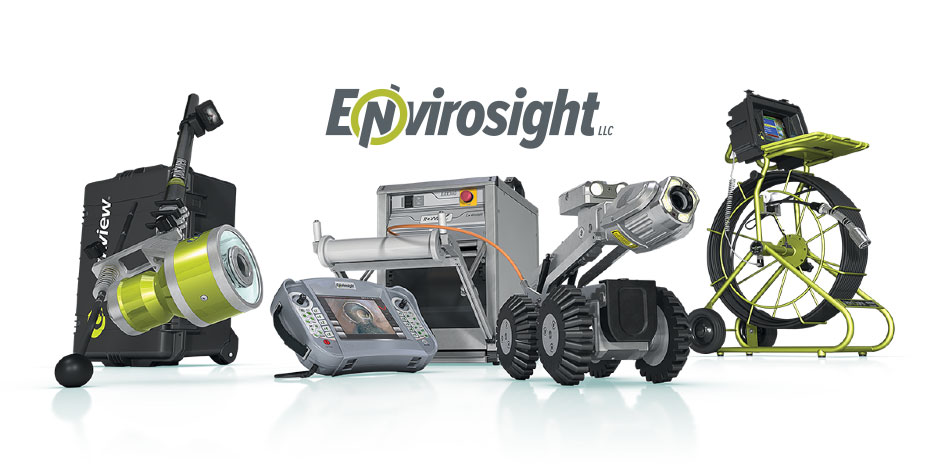 Let Us Address Your Concerns With In-Depth Inspections
For solutions without the guesswork, rely on high-quality inspections in Florida and contact Rowland today. Reach out to our team by calling us or filling out the online form.